What am I doing now?
Come see me as Cinderella in a socially distant production of "Into the Woods" all the way out in Indiana!
August 20- October 17
Get your tickets here: https://www.tix.com/ticket-sales/thebarnsatnappanee/1941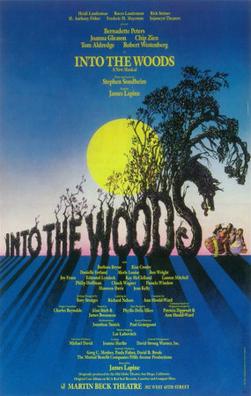 "NEWSIES" POSTPONED DUE TO COVID-19- DATES TBA
Come see me tap my toes as Katherine Plumber in "Newsies" at the California Theater on April 4th!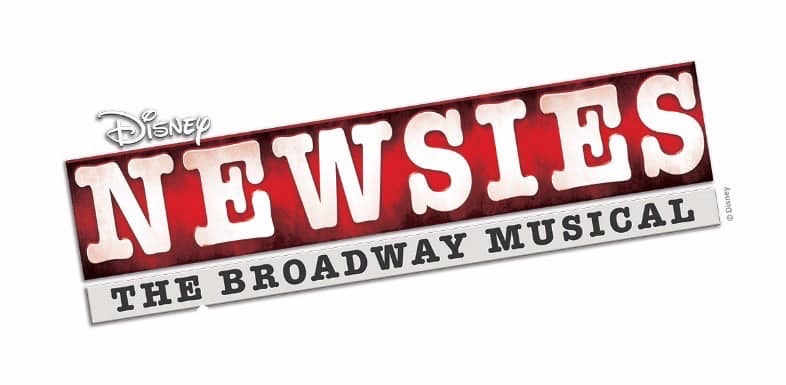 Don't forget to stop by the Calico Saloon at Knott's Berry Farm to see me as Cameo Kate!